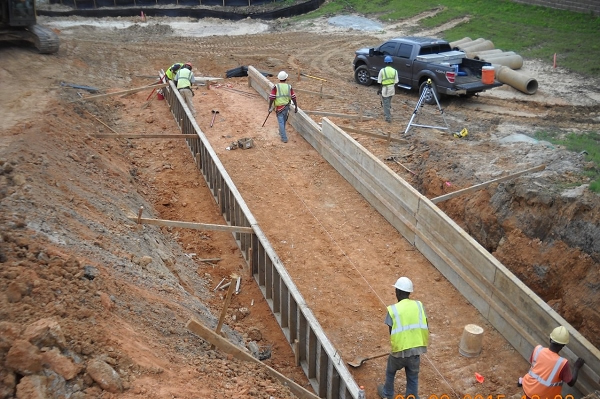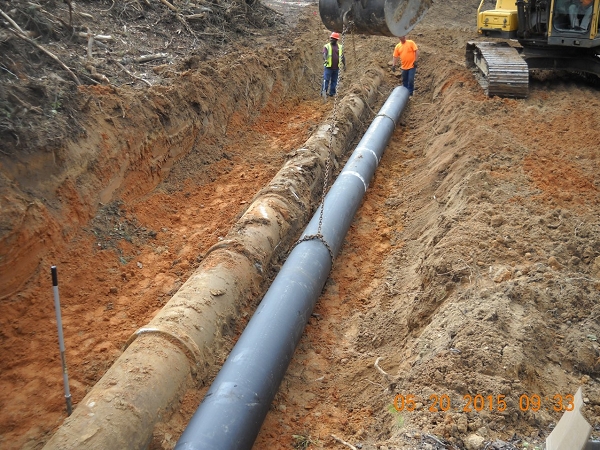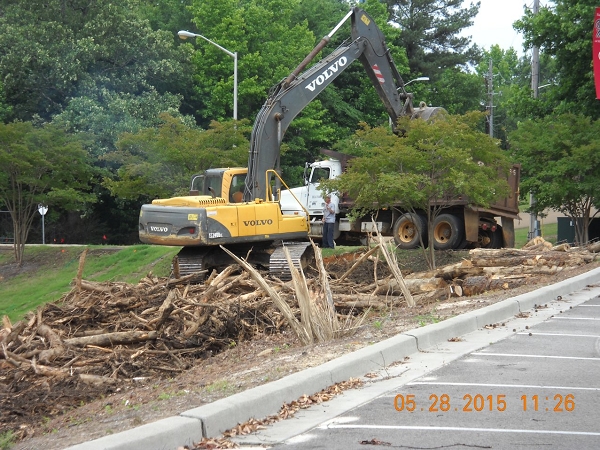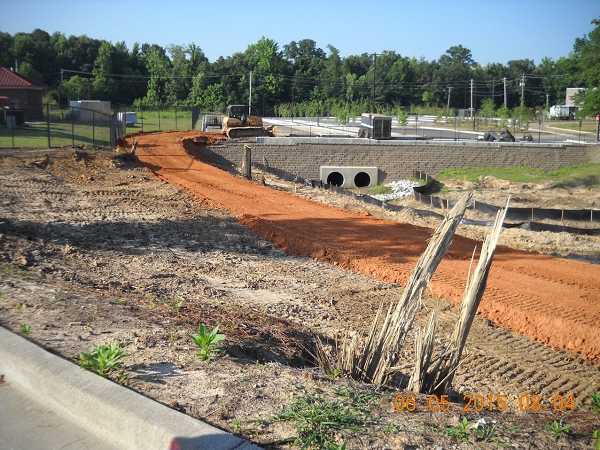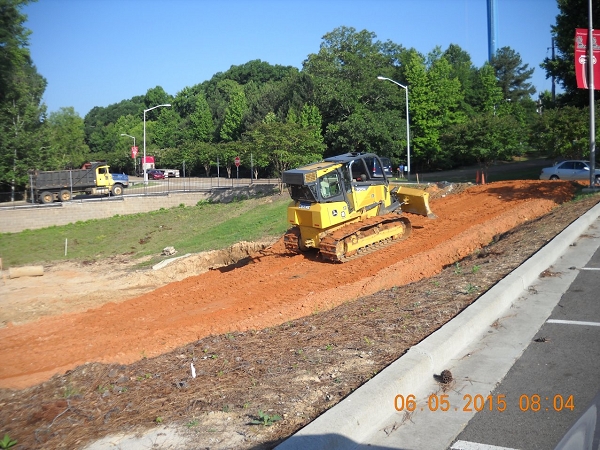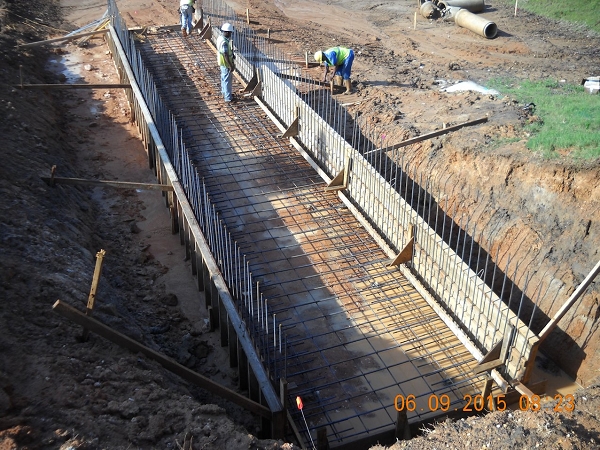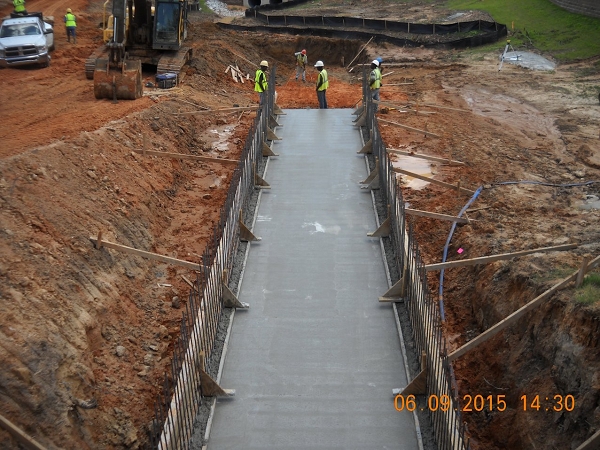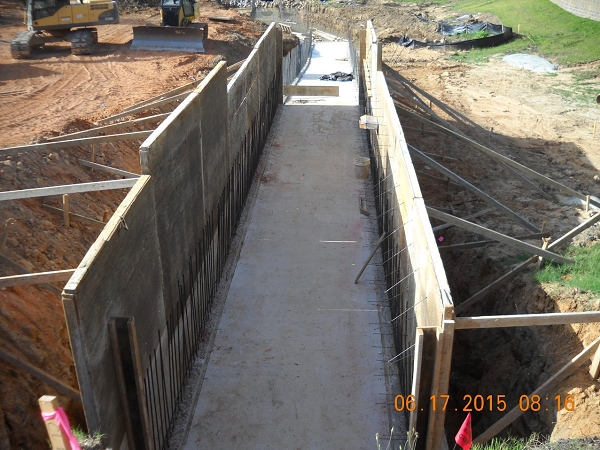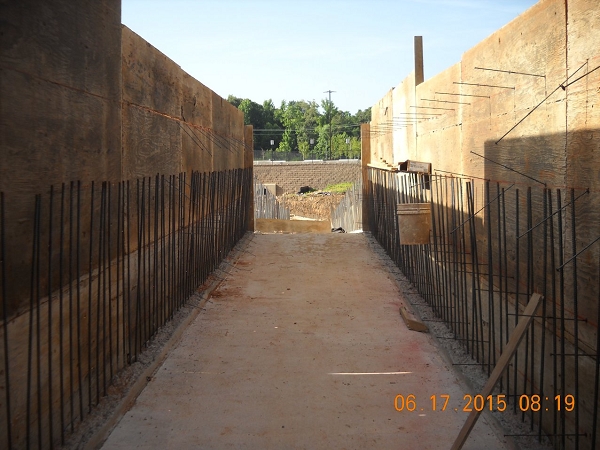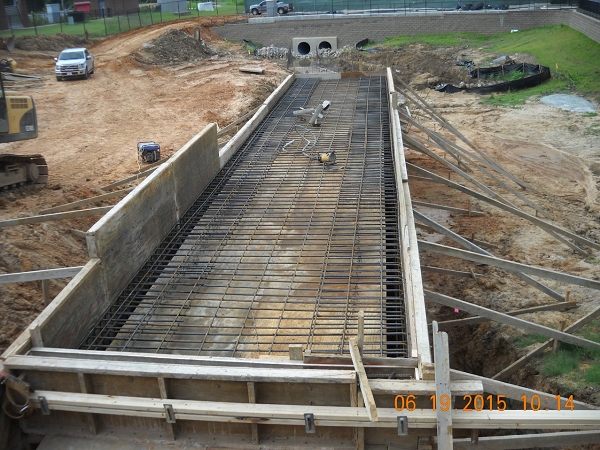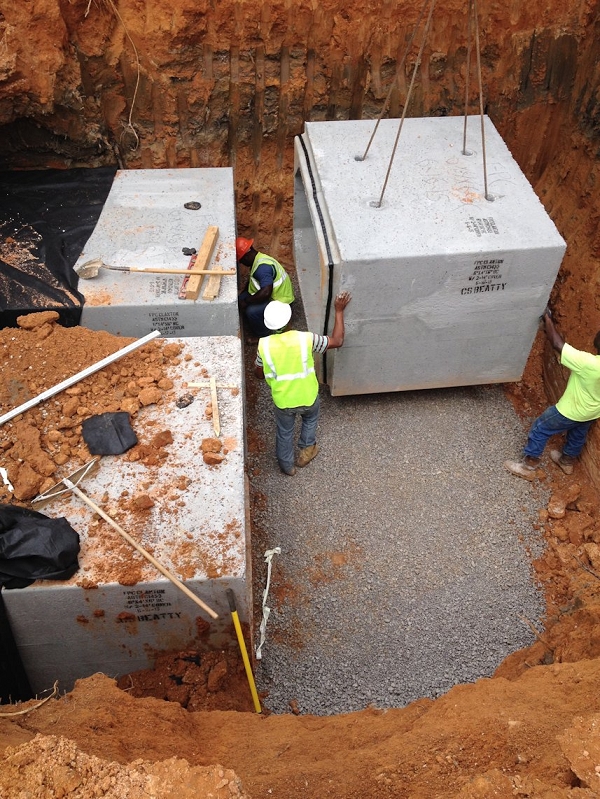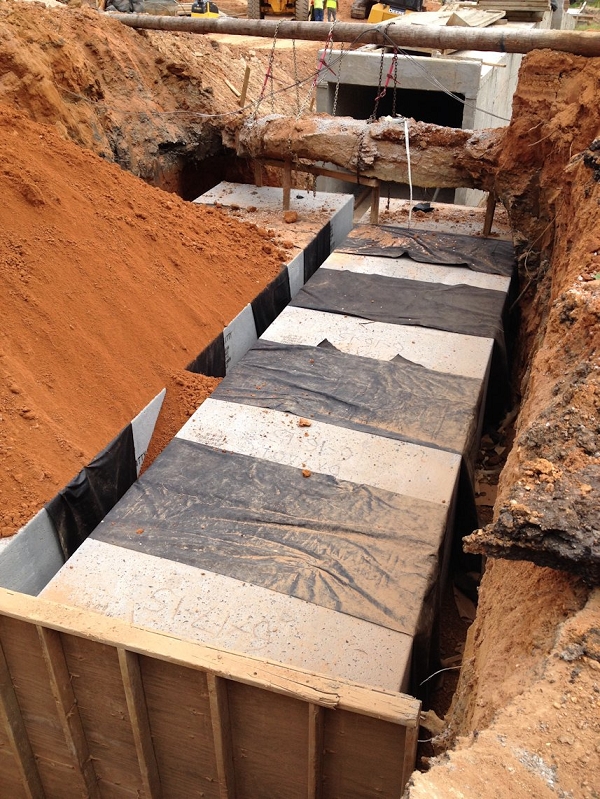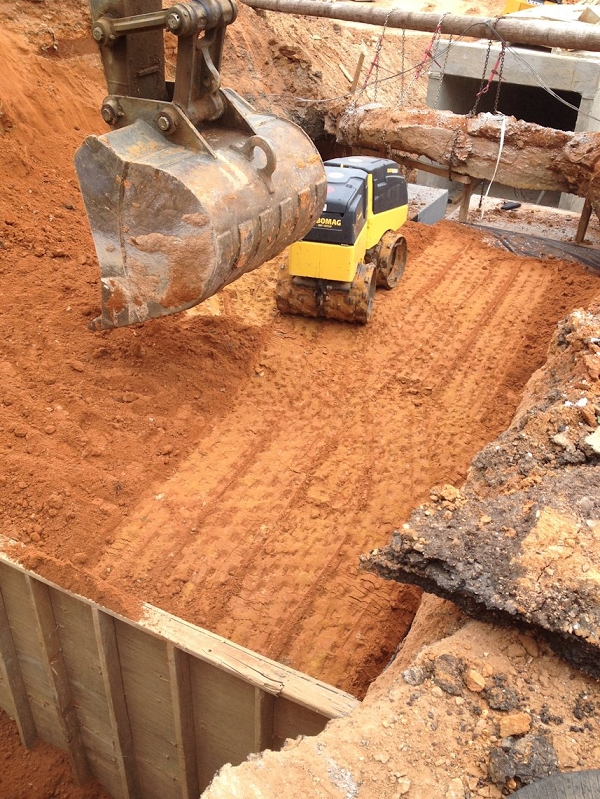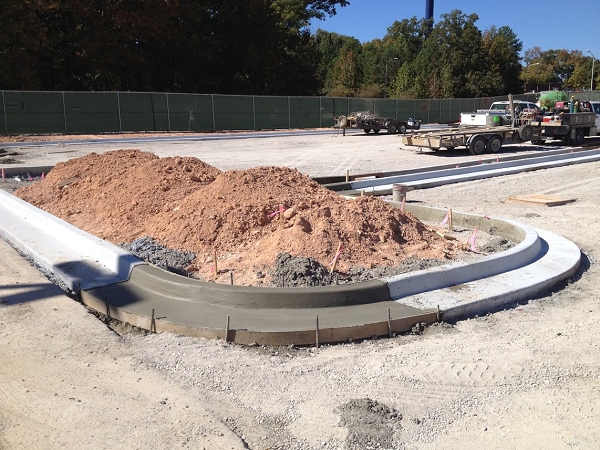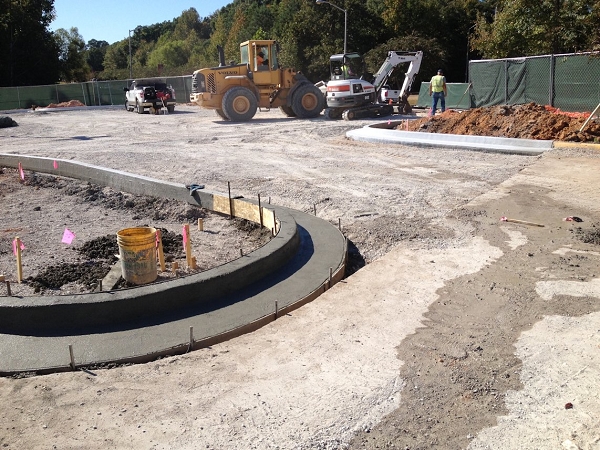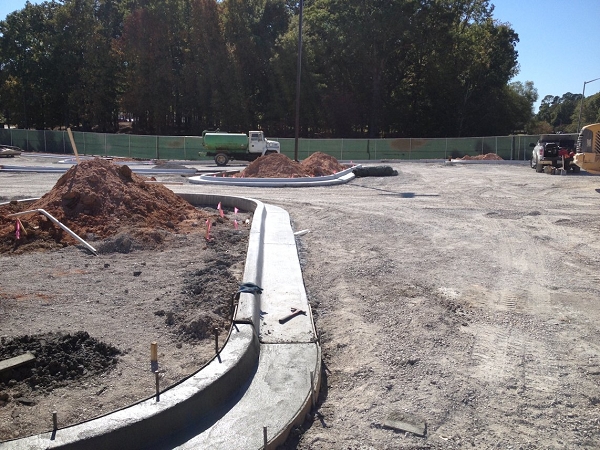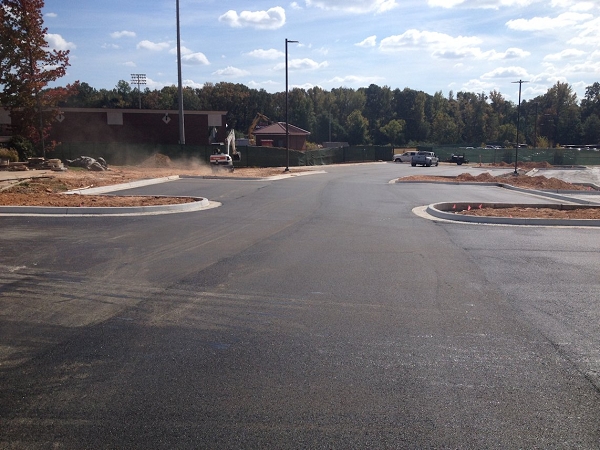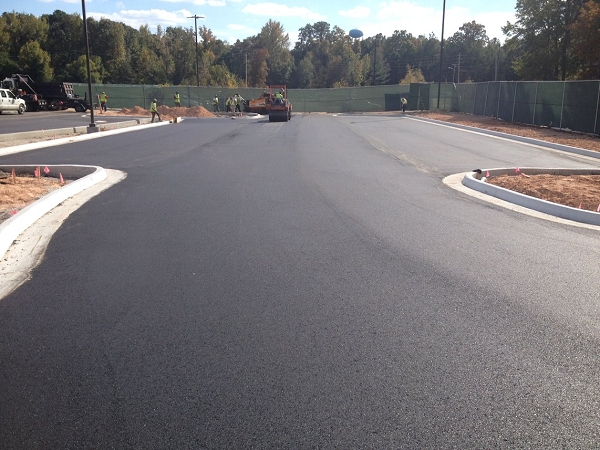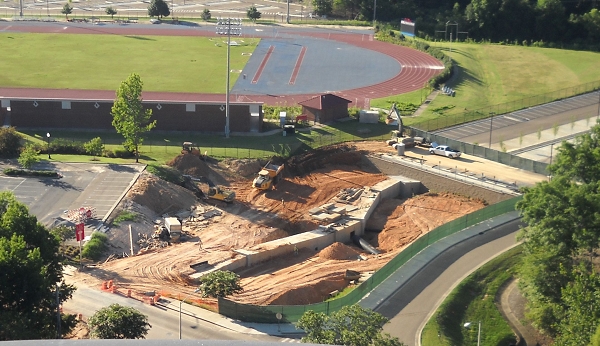 Customer:

University of Mississippi

Location:

Oxford, MS Campus

Services:

Flood Studies, Detention and Storm Drainage Designs

ESI has completed the design and construction phase for the proposed road connection. Colom Construction Co., Inc. of Faulkner, MS was awarded the Contract as the general. Construction was completed in the summer of 2015.
RETURN TO PROJECTS PAGE