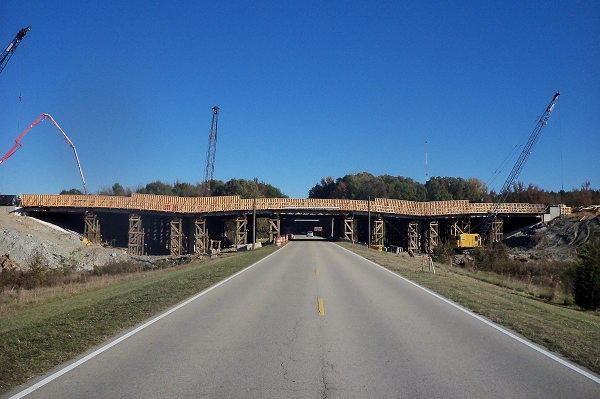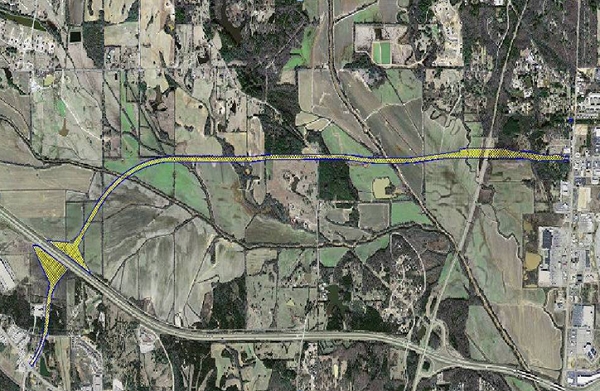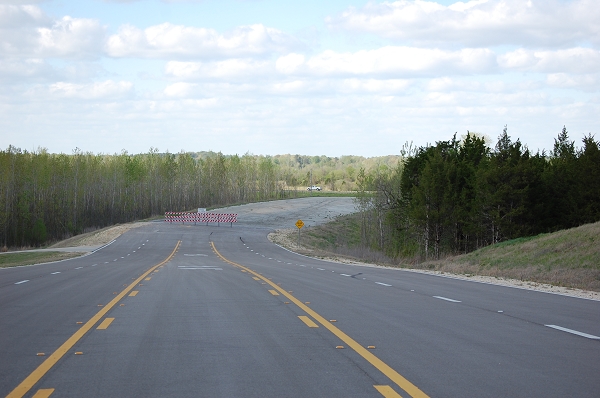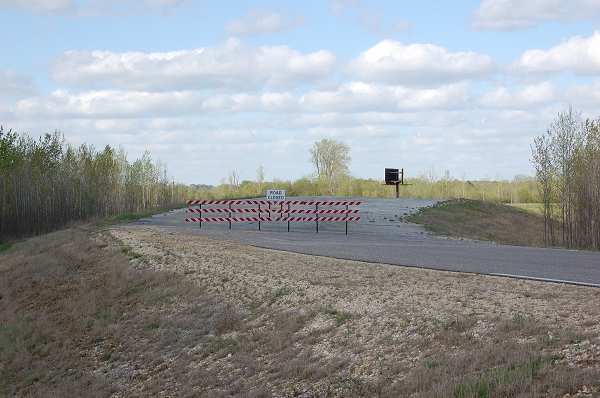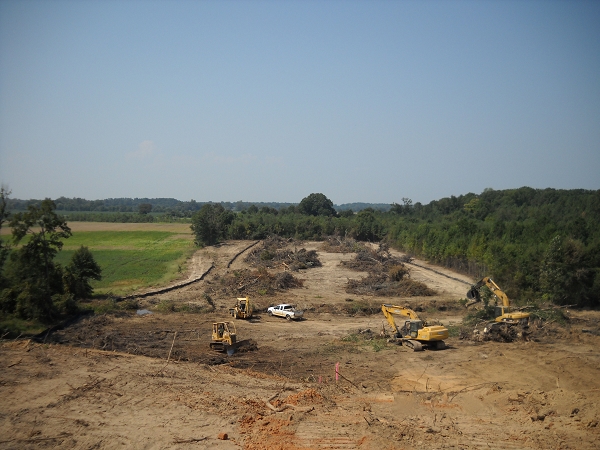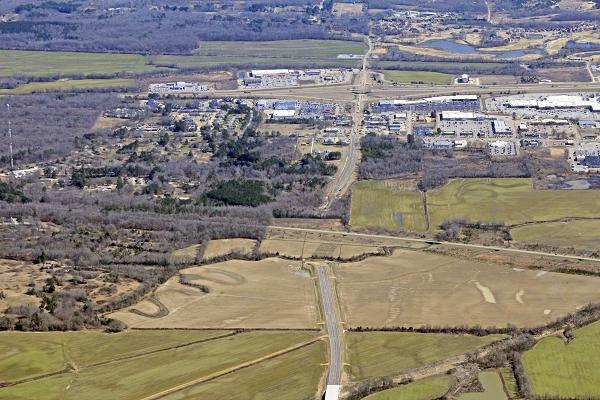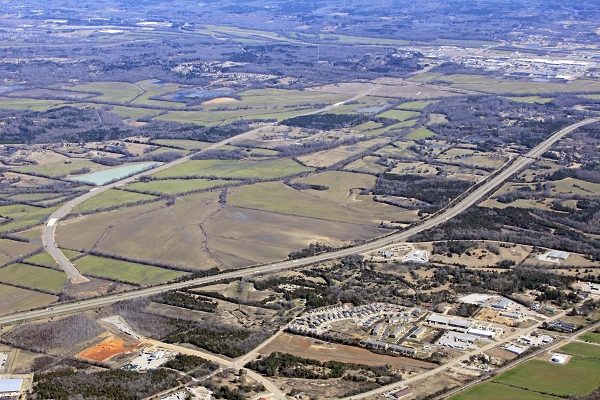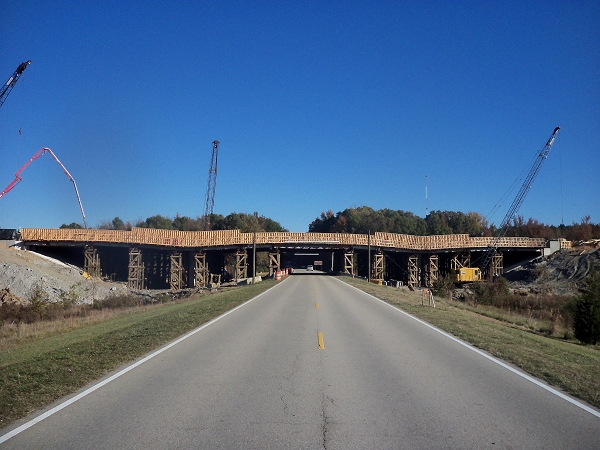 Status:

Completed

Customer:

City of Tupelo

Completed:

Fall 2014

Location:

Tupelo, MS

Services:

Roadway & Bridge Design

ESI was chosen to provide design and construction engineering for the City of Tupelo's Major Thoroughfare Program. ESI has provided these services for Phases III, IV and V, with construction costs totaling over $55 million. The program included widening of many miles of existing roadways as well as the construction of new bridges and overpasses. A new interchange at I-22 was part of the design, as was an overpass bridge for the Natchez Trace Parkway. This new five-lane overpass is a one-of-a-kind structure being the only one like it crossing a National Parkway. Coordination and approval from the National Park Service was critical in getting this structure in place and operational for the Citizens of Tupelo.

The final Phase V project is scheduled for completion in June 2016. When completed, this project will provide sidewalk and bike lane access along a five lane roadway from Downtown Tupelo east to the Elvis Presley birthplace. Enhancements will also include lighting and landscaping along the project route.
RETURN TO PROJECTS PAGE